I've seen bracelets like this one (I call them 'EYE' jewelry) and
I am creating some of my own. I will be sharing the process
with you soon and putting some at the Etsy shop, too.
First, it is nearly time for my big guy to go back to school (this will be his 27th year) and I am on "get him ready" detail. We've checked his schedule, bought his school clothes, and I am sure I will end up blogging about his lunches when the time comes, too. There are some school supplies still on the list...like motivational posters (Even after nearly three decades, encouragement is still vital!), pencils, and Post-its. So it is (as usual) another busy time of year here at the ole Kentucky home.
Today, I thought I would share some of the other projects that I have going on. These are projects that I've started but as with everything...it's a process, and these are still..., well, processing.
On the recipe front, I will soon be sharing some more recipes using our garden harvest of fresh tomatoes, cucumbers, corn, and watermelon. I'll be Smoke-Drying Tomatoes this week and will share that with you, too!
Here are some crafting / re-purposing projects that I'm hoping to wrap up soon!
This is part of a wall decoration project I've been working on for awhile.
I could not pass up this beauty I found at a roadside thrift shop! It's a heavy wrought iron crate. I found this treasure for less than $5! I'm pretty sure it's going to end up on my front porch as a table soon!
Here I'm learning to create jewelry from washers I bought at Lowes!
This is a project I've wanted to try since seeing it over at
A Path of Paper
.
You should check out Deneen's Washer necklaces and key chains; they are really nice! I will have some of my own on here soon.
That's a little taste of the things to come in the not-so-distant future, Lord willing. I hope you will be inspired to cook or create something I've shown you here, or to create something on your own.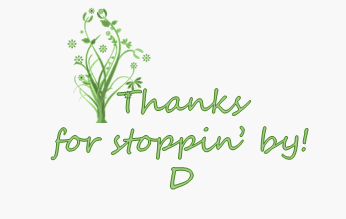 I shared my Wrought Iron Crate thrift find at