Welcome ~ Warmth ~ Hospitality!


I picked up a lamp at a local thrift store because I liked its pineapple motif. Pineapples are symbolic of hospitality, and I planned to put this lamp in my guest room. The lamp was in perfect condition and good working order, but I wasn't keen on the way it looked with my current decor. I revamped it in a way that preserved the unique character of the pineapple and better coordinated with my guest room.
These are the before and after pictures.
I washed the lamp, then spray painted it glossy white. Once that had dried, I mixed black acrylic paint with a silver leaf glaze and brushed it on the pineapple and a few other areas of the lamp. I immediately wiped it down with a rag, leaving the crevices darker to highlight the wonderful detail of the lamp.
I'm happy with the results. I have some ideas for the shade, but I'll save that for another time.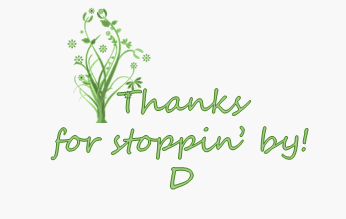 I shared my lamp makeover here...